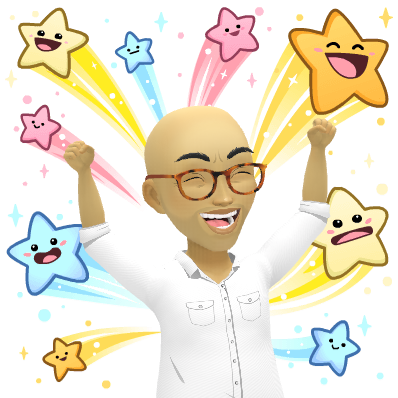 You can book Mr. Le!
Hello students! Click on a colored box to make an appointment. Please don't choose more than one appointment in any given day. We want to make sure we can help as many students as possible.
After the booking remember to write the date and time of your appointment down somewhere. I'm counting on you to remember our meeting time on your own.
And don't be late!
January - February 2022
Jan - Feb 2022
Today
Saturday, January 29, 2022
No Availability
Sunday, January 30, 2022
No Availability